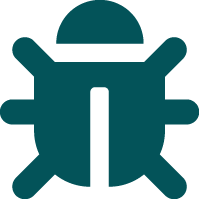 Software Testing courses

Improve your team's skills and software quality through targeted testing training. The Coveros companies have been a pioneer in testing and QA training for decades and provides the widest comprehensive testing curriculum in the industry. Our training courses offer a broad spectrum of testing topics and include courses for fundamental-level learners all the way to highly-specialized industry veterans.

Professional software testing and QA training can help a team implement industry best practices, decreases defects, and stabilize employee retention. Visit our Ways to Save page to learn about group discounts and explore other ways to get your team the training it needs.
Upcoming Classes
Virtual Classroom
Anaheim
Anywhere
Learn Wherever You Are
Live Virtual learning utilizes a feature-rich, virtual classroom to deliver more than 20 of our most popular courses. These live, online classes are delivered by certified experts and include engaging discussions, hands-on exercises, breakout sessions, and more.
Our Promise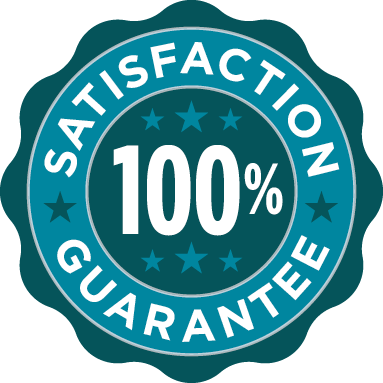 For more than twenty-five years, Coveros companies have helped thousands of organizations reach their goals of producing high-value and high-quality software. We offer a 100% satisfaction guarantee on all of our training courses. Our promise is simple—if we are unable to satisfy you, we will gladly refund your registration fee in full.
See What Our Students Have to Say
See What Our Customers Have to Say
"Interacting with participants and speakers is enlightening and enjoyable. The combination of process management and technical sessions are very beneficial."
"The tutorials were great! I got a lot of ideas that I can hopefully implement - a few of them at least. Also liked opportunity to network with other attendees."
"Tutorials and sessions were great, the tables at lunch were great, and having it in San Diego was perfect! "
Need More Direction?
Our learning journeys point you to the methods and skills you and your organization need to move to a new state, with improved core competencies and accelerated delivery methods.